Upcoming Events
Thanksgiving Break 11/24-11/28
There is no school Monday 11/24- 11/28 for Parent-Teacher conferences and Thanksgiving. There are also conferences on Saturday 11/22, so don't forget to confirm your conference day and time with your students' teachers.
Principal's Update- November 2014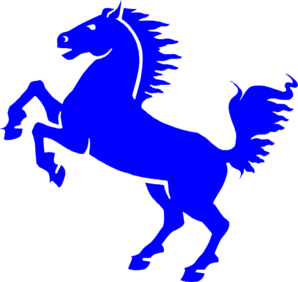 Hello Highland Park Families,
The purpose of this letter is to inform families of my return to Highland Park. I'm so glad to be back and look forward to being more of a presence here. I want to thank the staff and families for their patience in my absence. I'd especially like to thank our Interim Principal Stone and Assistant Principal Shareef for their help and support during this time. Ms. Shareef will finish up here at HP on Wednesday, 11/12. I cannot thank her enough for everything she's done. I look forward to picking up where I left off in September in getting to know our community better and providing our students, families, and staff everything they need to ensure our school's success.
Best,

Chris Cronas
Principal, Highland Park Elementary
206-252-8245
---
Monday, December 1st, marks our 15-day Attendance Challenge. Highland Park Attendance Goal is 95% of students in attendance, and you can help by bringing your child to school every day. 

The top 5 students with PERFECT attendance by December 19th will win a prize!
---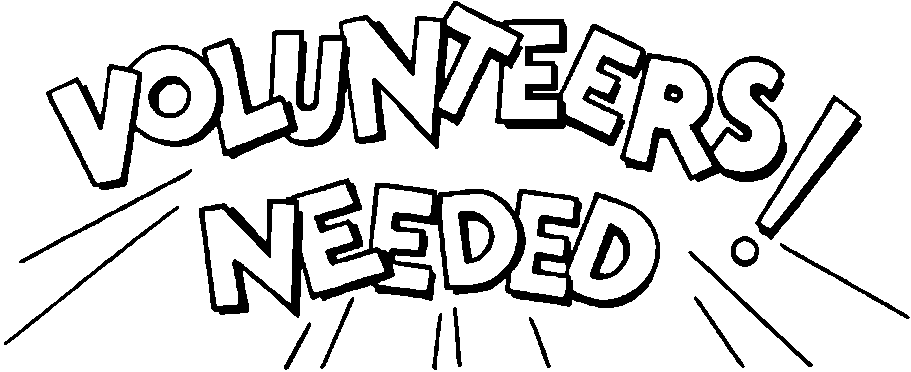 Changes to School Volunteer Approval Process



Seattle Public Schools has added a few steps to the

volunteer application process

, in order to better ensure the safety of our students. If you are interested in volunteering in our school, whether it be in classrooms or on field trips, you must complete the following:
You must take the Adult Sexual Misconduct Prevention Online Course. Once you pass the test, you will get a certificate that you can print off or take a picture of with your phone to show the office. This video can be found here. Please note, at this time this video is only available in English. If you need it translated, please contact our office so we can arrange for an interpreter.
You must fill out this Volunteer Application form and turn it into the office. (These are available in the main office, you do not need to print one at home.)
You must fill in and turn in this Background Check form. Note: The office will need a copy of your driver's license or other valid ID with your name and birth date on it.
---